Choose from various inbound calling service features to customize your solution for your business.
What is Inbound Calling Service?
CallnFax
offers incoming virtual telephone numbers from essentially every city & every country. Direct Inward Dialing services, or DID's, allow businesses to have incoming phone numbers in almost any location, as
CallnFax
covers virtually every City and every Country! Regardless of your location,
you can purchase telephone service from almost everywhere!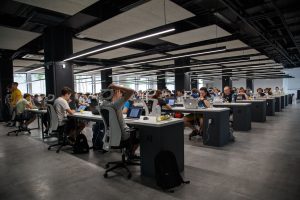 Inbound Calling Service
CallnFax
focuses on the needs of Call and Contact Centers, Large Enterprises, and any business needing scalable high-quality telephone service. CallnFax offers a wide range of Local, Mobile, National, and Toll-Free virtual telephone numbers, from almost every city in almost every country.
Our combination of location coverage, price, scalability, and uptime, make CallnFax Your Choice for inbound (and
outbound
) phone service. Our outstanding service is accompanied by outstanding customer care, making CallnFax the best choice in Voice over IP, since 2009.
How does virtual telephone service improve my business?
CallnFax
customers leverage our coverage, price, and scalability to connect in so many profitable ways. Businesses can quickly configure new phone services, in the locations they need, to support sales promotions, conferences, or any need where long-term contracts or investments aren't needed.
For
example, your July sale ends in August, and so does your need for phone service. Social events, conferences, tours, and much more, benefit from our flexible terms, scalability, and flat-rate service.
Another
example, is a group of 5000 engineers are having a meeting in Rome. The Tour Operator needs phone service in Italy, Australia, and New Zealand, to support 50 simultaneous calls and no per-minute charges. And, the Tour Operator only wants the phone service for two months.
Businesses
looking to expand can leverage the ability to present a local presence, in cities far away from your location. For example, a company in Singapore, looking to expand into China, the UK, and South America, can quickly obtain phone service in each location, with minimal investment, and at an unbeatable price.
With CallnFax, we have you covered.
With no long-term contracts and speedy deployment, CallnFax is the perfect choice for call centers, campaigns, meetings, sales, or any business needing immediate, reliable, and scalable incoming phone service.

What is Scalable Voice?
CallnFax
virtual numbers support two simultaneous calls, in their standard configuration. But, this is scalable from 2 channels to 1000 channels in just a few minutes. That means any business can quickly scale up or down essentially any DID, depending upon your needs. This is perfect for sales, campaigns, meetings, conferences, etc. With
No Long-Term Contracts
, we are the perfect solution for your business needs.
With uptime reliability nearing 100%, you can rely upon CallnFax!
Find Your Virtual Number
Use our Virtual Number Search engine to find your new telephone, in the location of your choice!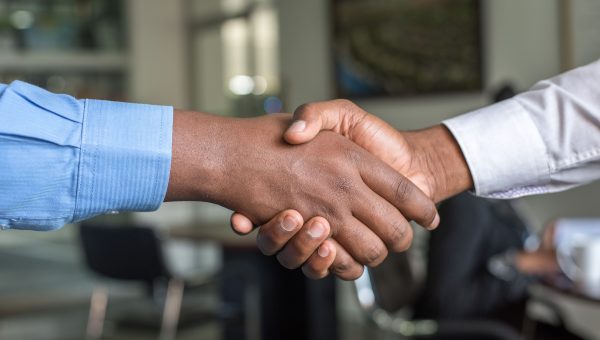 Customer Service
CallnFax prides itself on long-term relationships. Our clients receive the personal service that helps drive your business to success. Each client has a dedicated service representative, and we invite you to reach out to us for support.
Our motto is "Every Call Must Complete!"