CallnFax Announces
Local Dialing
in 45 Countries!
CallnFax now offers Local Dialing in 45 Countries.
No matter where your Call Center is located, you can now dial your outbound calls just as if you were in-country.
We offer True Local Calling with all of the benefits:
Highest Call Delivery Rates

Full CNAM Support

True Carrier Direct Connections

45 Great Locations (see Below)

All for our Amazing Rates!
Get Landline Quality Calls Anywhere
CallnFax delivers perfect-quality call termination to any phone in the world
Fantastic Rates
CallnFax Termination rates are some of the most competitive in the industry. Check out our Great Rates below with our Rate Finder. Starting at USD $0.0036 with many locations under USD $0.01 per minute!
All Premium Routes
Say goodbye to dropped calls and poor sound quality with CallnFax. CallnFax A-Z Termination provides crystal clear audio, so you never have to worry about your call quality again.
Local Calling
CallnFax offers Local Calling to 45 Countries! With a purchase of a virtual number in one of the Local Dialing Countries, you can make local calls to that country, regardless of where you are located!

Dial Globally, Connect Locally!
It's getting harder, and harder to get calls delivered with Voice over IP. SPAM calls have made call delivery more challenging.
Many VoIP providers offer cheap termination rates through low-quality, grey routes, that appear attractive until you try to make a call. CallnFax utilizes only Platinum-Quality Outbound Termination routes with full CLI support. With reliable termination routes, full CLI support, and E164 Caller ID propagation, successful call delivery is maximized with CallnFax Outbound Calls!

Making Calls with CallnFax
Our A-Z Termination starts with a registered SIP connection to the CallnFax service. Users receive setup details after registration.
We support most SIP-enabled endpoints, such as Voice Servers, PBX, VoIP Phones, Softphones, and more.
The CallnFax Dashboard allows users to compile and export detailed usage reports.
Getting started with CallnFax and making your first call is simple. No complicated API integrations, no complex coding, and great customer support 24/7/365!
CallnFax uses a modified asterisk platform that delivers crystal-clear, landline-quality phone calls. Registering your server, softphone, or PBX with CallnFax is simple. Registering your SIP Trunk follows the time-tested asterisk-based setup, for quick and easy setup. 

Search Our Fantastic Outbound Rates: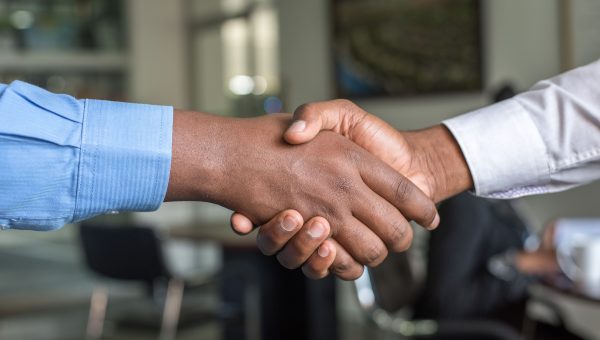 Outbound Calling Services Customer Care
CallnFax prides itself on long-term relationships. Our clients receive the personal service that helps drive your business to success. Each client has a dedicated service representative, and we invite you to reach out to us for support.
Our motto is "Every Call Must Complete!"