Get Landline Quality Calls Anywhere
CallnFax delivers perfect-quality call termination to any phone in the world
Maximize Your Profits with CallnFax
CallnFax Termination utilizes full CLI routes, so you can comply with E164 Caller ID requirements while saving costs and maximizing profits.
Say Goodbye To Poor Quality Calls
Say goodbye to dropped calls and poor sound quality with CallnFax. Our A-Z Termination provides crystal clear audio, so you never have to worry about your call quality again.
6 Seconds Billing With Minimal Post Delay
CallnFax is designed to ensure that you get the maximum value for your money by providing 6 seconds billing and minimal post-delay. So you can make the most out of every call!

Making Calls with CallnFax
Our A-Z Termination starts with a registered SIP connection to the CallnFax service. Users receive setup details after registration.
We support most SIP-enabled endpoints, such as Voice Servers, PBX, VoIP Phones, Softphones, and more.
The CallnFax Dashboard allows users to compile and export detailed usage reports.

Search Our Fantastic Outbound Rates: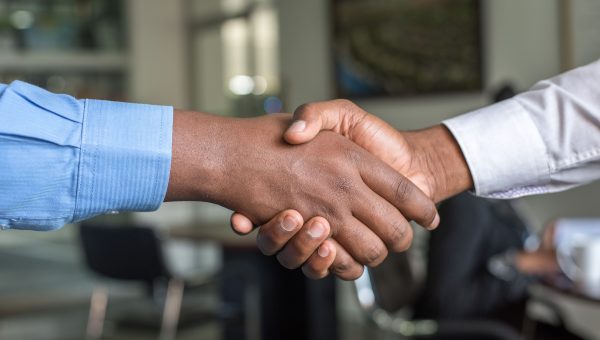 Outbound Calling Services Customer Care
CallnFax prides itself on long-term relationships. Our clients receive the personal service that helps drive your business to success. Each client has a dedicated service representative, and we invite you to reach out to us for support.
Our motto is "Every Call Must Complete!"