Outbound Calling Services
Quality Outbound Calling Services for All Types of Businesses
What is
A-Z Termination, or Outbound Calling Service?
CallnFax
offers high-quality outbound voice service to virtually every city & every country. We utilize only high-quality, low-latency, full CLI routings, to deliver landline quality from anywhere, to anywhere. With 6-second billing, you get great voice quality, at a fantastic price!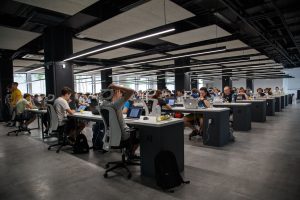 Inward Dialing
DID's from almost Everywhere!
CallnFax boasts an inventory of local, mobile, and Toll-Free telephone numbers from virtually everywhere. We cover Australia & New Zealand, Asia, Europe, Africa, and The Americas.
Our network infrastructure redundancy assures your calls are delivered with the absolute best in voice quality. Most orders are delivered in a few minutes, and calls begin to flow to your servers at once. Traffic can be scaled upwards very quickly, usually in just a few minutes (in most markets). With no long-term contracts and speedy deployment, CallnFax is the perfect choice for campaigns, meetings, sales, or any business needing immediate, reliable, and scalable incoming phone service.
We Have You Covered 

What are SIP Trunks?
SIP Trunking from CallnFax
delivers a secured connection between your server and CallnFax. Our AnyCast DNS means fast lookup, minimal post-dial delay, and landline quality. You can easily manage your calls, get reports, top-up your acocunt, and much more using the
CallnFax Dashboard.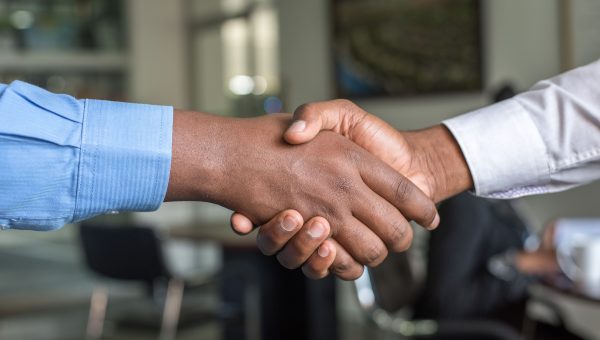 Outbound Calling Services Customer Care
CallnFax prides itself on long-term relationships. Our clients receive the personal service that helps drive your business to success. Each client has a dedicated service representative, and we invite you to reach out to us for support.
Our motto is "Every Call Must Complete!"