Our scalable voice service enables any business to have virtual telephone numbers with upto 1000 channels.
How Many Channels Do I Need?
Your Business needs to be responsive to customers. And, getting your customers to the right person, in the right place, is good for Business.
CallnFax 
has the flexibility in both virtual numbers AND scalable capacity to fill any business needs.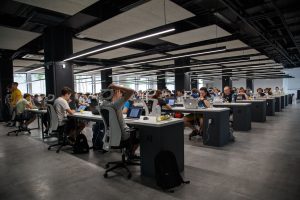 Instant Scalable Service
From 2 to 1000 channels!
CallnFax
focuses on the needs of Call and Contact Centers, Large Enterprises, and any business needing scalable high-quality telephone service. With a wide range of Local, Mobile, National, and Toll-Free virtual telephone numbers, with scalability from 2 to 1000 channels.
What are Call Channels?
One channel supports one simultaneous call.
CallnFax
virtual telephone service or
D
irect
I
nward
D
ialling service (DID) comes standard with either 2 channels (Local, Mobile, National), or 300 channels for Toll-Free service (most locations). If your call center requires the ability to handle 500 incoming calls, for example,
CallnFax
can quickly scale your service to meet your needs. As your business grows, you can scale your service upwards to 1000 simultaneous channels. With no long-term contracts and speedy deployment,
CallnFax
is the perfect choice for campaigns, meetings, sales, or any business needing immediate, reliable, and scalable incoming phone service.
We Have You Covered!

What is Scalable Voice Service?
CallnFax
 virtual numbers support two simultaneous calls. This is scalable from 2 channels to 1000 channels in ust a few minutes. With 
No Long-Term Contracts
, we are the perfect solution for your needs.
Great Inbound locations for this price:
Metered & Non-Metered Service available
China
USA
UK
Australia
Brazil
Many More...
Great Outbound rates:
Per minute, premium routing
China
USA
UK
Singapore
Brazil
Many More...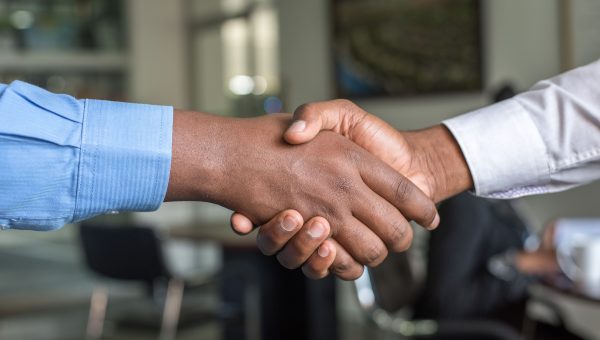 Customer Service for Scalable Voice Service
CallnFax prides itself on long-term relationships. Our clients receive the personal service that helps drive your business to success. Each client has a dedicated service representative, and we invite you to reach out to us for support.
Our motto is "Every Call Must Complete!"