Our scalable voice service enables any business to have virtual telephone numbers with upto 1000 channels.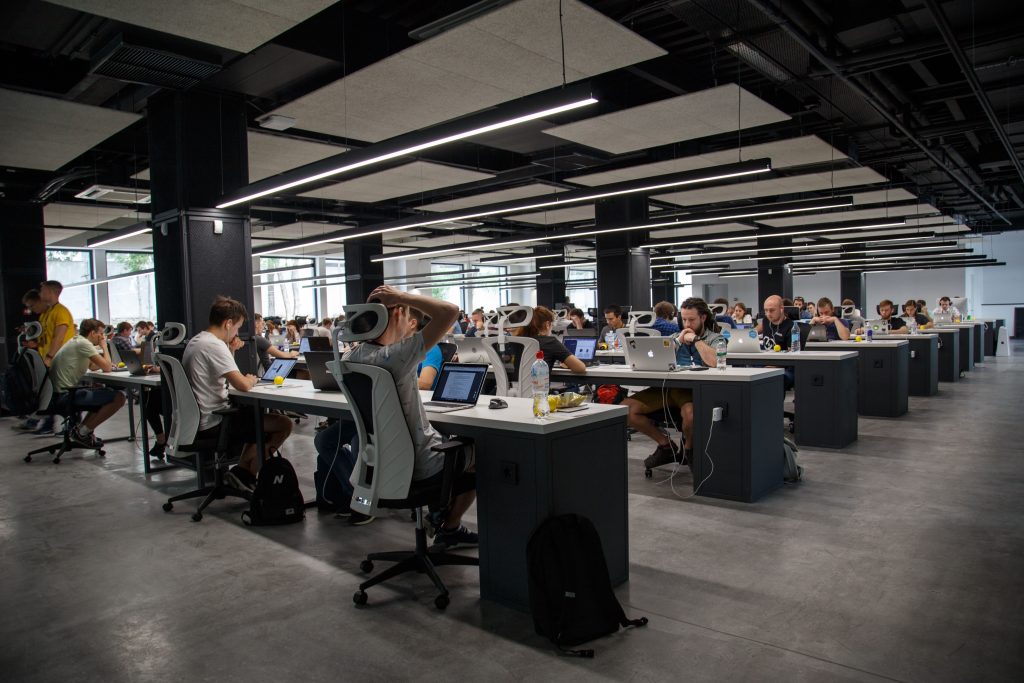 From 2 to 1000 channels!
Scalable Voice Service Solution
CallnFax delivers high-quality telephone service that is scalable from 2 to 1000 channels, perfect for any business looking for a reliable and cost-effective solution.
High-Quality Telephone Service
CallnFax delivers high-quality telephone service, perfect for any business looking for a cost-effective solution. With a wide range of local, mobile, national, and toll-free virtual telephone numbers, you're sure to find the right fit for your business.
Scalability and Reliability
Scalability is one of the main advantages of CallnFax — our service allows you to scale up or down from 2 to 1000 channels without any technical difficulties. We also offer 24/7 support so you can always rely on us when you need help.
Easy Setup and Cost Savings
Scaling up with CallnFax is easy — Purchase inbound DID service in the location of your choice, and in your order receipt, you will receive a link to order additional channels. Our services are also affordable so you can save money on your telecom expenses without sacrificing quality. Plus, our virtual numbers offer additional features like call forwarding, voicemail, IVR menus, etc., which make it even easier to manage your calls.
How Many Channels Do I Need?
Determining the number of channels depends upon the number of inbound calls that your business needs to support at one time. This is related to your Automated functions like IVR, Call Queues, Pay by Phone, and more.
Since phone calls mean more profits and sales, selecting adequate call capacity is important. Designing a logical call flowhelps to determine your channel needs. The Technial Team at CallnFax can help.
Customers should never receive a busy signal, as this is not good for business.

Types of Numbers does CallnFax have?
CallnFax offers local, national, and mobile numbers that have 2 channels as standard. These are flat-rate virtual telephone numbers with no per-minute charges or limits. These can be scaled up to 1000 channels
We also offer Worldwide Toll-Free service with 300 channels, standard. Toll-Free service may be scaled up, depending on the location Toll-Free service has a small per-minute charge for each call.
CallnFax flat-rate virtual numbers drive profits and save costs.
Virtual Number Prices
Metered & Non-Metered Service available
China
USA
UK
Australia
Brazil
Many More...
Outbound rates:
or less, premium CLI routes
China
USA
UK
Singapore
Brazil
Many More...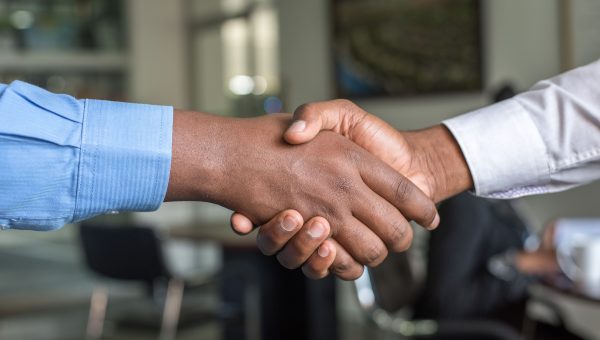 Customer Service for Scalable Voice Service
CallnFax prides itself on long-term relationships. Our clients receive the personal service that helps drive your business to success. Each client has a dedicated service representative, and we invite you to reach out to us for support.
Our motto is "Every Call Must Complete!"