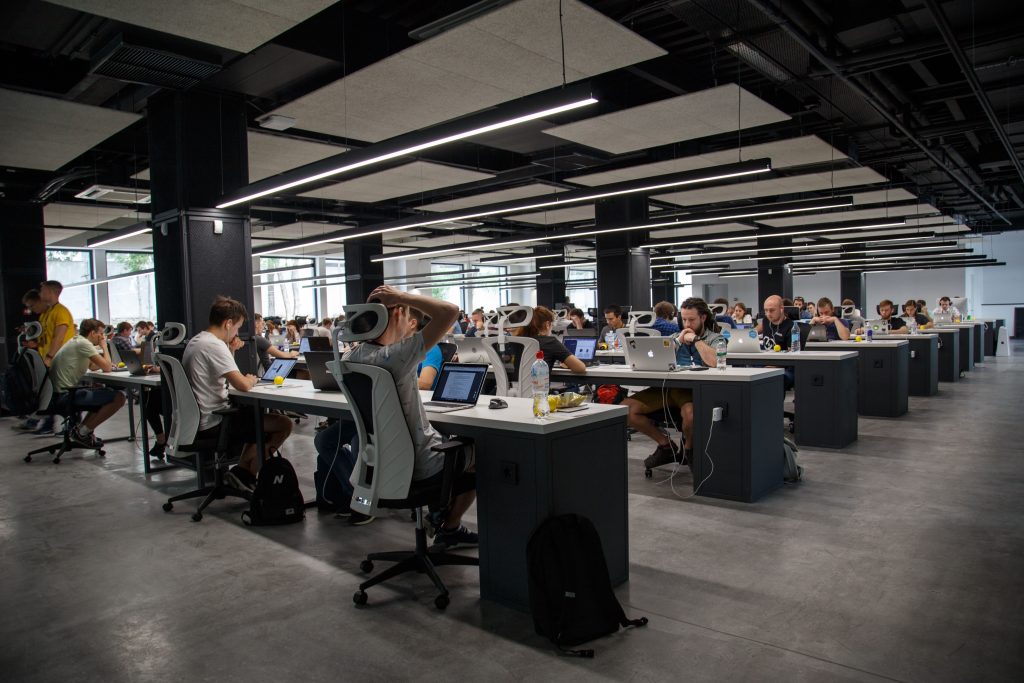 How can virtual telephone numbers benefit my business?
CallnFax is the go-to choice for businesses looking to leverage virtual telephone services. Our comprehensive coverage, Flat-Rate pricing, and scalability make us the perfect choice when purchasing global telephone numbers.
Outshine Your Competitors with our Virtual Telephone Services
Our scalable, virtual telephone services are designed to help you stay ahead of your competition by quickly configuring new phone services in the locations you need. Whether it's for a sales promotion, conference, or any other need, our team will be there to help you every step of the way.
Connect with customers all over the world
With CallnFax, you can connect with customers from all over the world. Our virtual telephone numbers are supported in many countries and can be configured quickly and easily.
Our virtual telephone service is designed to save you time and money compared to traditional phone services. It's fast, efficient, and cost-effective – giving you complete value for money!
Grow Your Business with Global Reach!
CallnFax provides businesses with virtual telephone numbers that give you a local presence in cities around the world.
Businesses can leverage the ability to present a local presence, even when they are located far away. For example, a business in Singapore can expand into China, the UK and South America with minimal investment.
No need for a complex setup – just sign up for CallnFax and get immediate access to virtual phone numbers in any city you choose. Our service is also incredibly easy to use, making it quick and painless to get started.
CallnFax offers an affordable way for businesses to expand their reach without having to invest heavily in equipment or personnel. Plus, our service is fast – so you can start using your new virtual phone number right away!
Can't find your location?
CallnFax can often locate and obtain virtual telephone service from almost anywhere. Even if you don't see the location in our active inventory, there is a good chance that we can get you that hard-to-find virtual number. 
Want more information?
Just fill out our form below, and one of our sales agents will assist you.
Virtual Number Request Form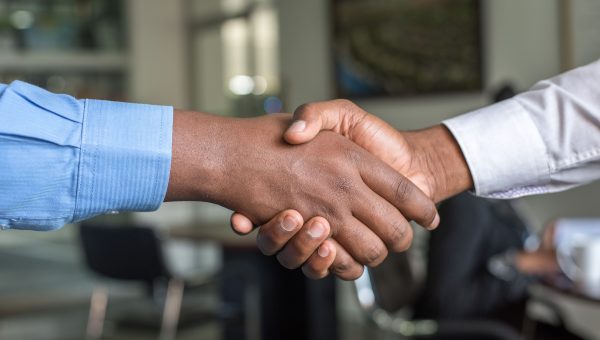 Customer Service
CallnFax prides itself on long-term relationships. Our clients receive the personal service that helps drive your business to success. Each client has a dedicated service representative, and we invite you to reach out to us for support.
Our motto is "Every Call Must Complete!"