Reliability & Quality Service Since 2009!
CallnFax was established in 2009,with the goal of delivring the absolute BEST in Voice services.
Worldwide Voice Services to almost 500 Countries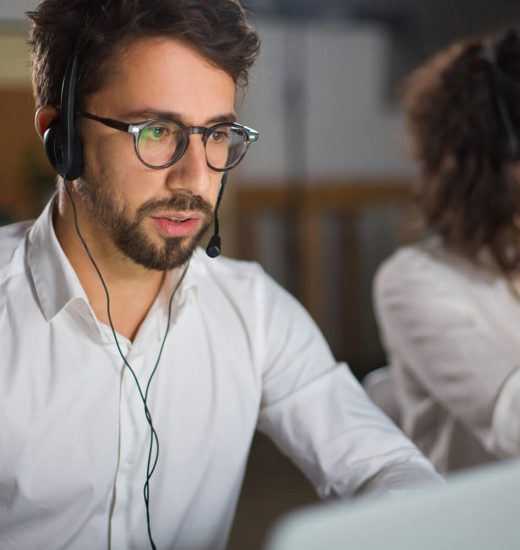 CallnFax Delivers
World-Class Contact Center Service since 2009
CallnFax was established in 2009 to facilitate global commerce. No matter where your company was located, a local phone presence was just a few clicks away. Since our beginning, our service has expanded to offer Local, Mobile, and Toll-Free services to essentially everywhere. We stand out in a busy market by our scalability, reliability, and customer service
CallnFax
Our Contact Center Voice Services
Choose from Local, Mobile, and Toll-Free Voice Services
CallnFax offers the widest inventory of local, mobile, and Toll-Free numbers, in essentially every city and country. Callnfax Delivers!
No long-term commitments and a wide product choice
With no long-term contracts, and an extensive inventory of flat-rate products, there is no better ROI than scalable service from CallnFax!
Contact Us
Have Questions about our Voice Services?
The first step in a good relationship is communication!
Send us a message to get started. We LOVE to chat!
CallnFax has been delivering the highest quality Voice over IP services since 2009. We value long-term relationships, and our commitment to the highest quality customer service is our motto!