CallnFax
Scalable Voice & Video
Communications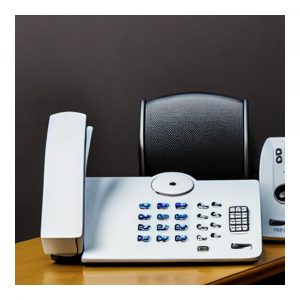 Welcome to CallnFax, where we drive company profits through intelligent voice, video, and text solutions. Our user-friendly platform eliminates the need for complicated coding or configuration, allowing you to focus on growing your business.
With advanced voice solutions and engaging video capabilities, we help transform customer interactions and enhance your overall efficiency. Seamlessly integrating with your existing systems, our scalable solutions are backed by exceptional support. Join the ranks of successful businesses using CallnFax to supercharge their communications and experience the difference today.
High Quality, Reliable Inbound and Outbound Calling
Connect with your customers wherever they are in the world with our crystal-clear sound quality. Our voice and video services are designed for superior performance, so you can have reliable conversations every time.
Secure video calls
and meetings
Our secure video services ensure that all of your conversations are encrypted, so you can have peace of mind knowing that your data is safe and secure. All the features at a better price!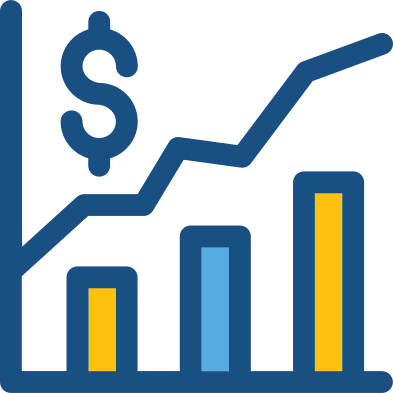 Flat-Rate Calling Plans
CallnFax Inbound Call Origination Service is scalable as your business needs demand. Our Flat-Rate plans will save your company money with no per-minute charges, regardless of the traffic your virtual phone number receives!

Inbound Call Services
Inbound calling often referred to as Virtual Phone Numbers or Direct Inward Dialing (DID) means that your company can have a real telephone number in almost any city and country. CallnFax offers the widest selection of local, national, and toll-free numbers, giving your company true global reach.
Inbound numbers may be scaled to receive up to 1000 simultaneous calls, making them the perfect choice for large Call Centers!
Flat-Rate
Service
CallnFax offers Flat-Fee Virtual Number Service, a unique feature that comes with no strings. Receive 1000 minutes or 1 million minutes of calls, and your monthly cost remains the same. 
CallnFax is the best choice for Call Centers, Contact Centers, and Global  Businesses.

Outbound Call Service
Outbound Calling or Call Termination allows customers to make outbound calls to essentially any telephone number on the planet, and with a savings of about 70% (or greater), when compared with traditional telephone service. 
Our Outbound call rates are very competitive and with 6-second billing, we keep your costs low, to maximize your company profits and fit your business model!
Boost Sales & Profits
with Video Conferencing
Watch Our YouTube Video about Video Conferencing from CallnFax
Video Conferencing and Video Meetings are a necessity to stay competitive in today's market. CallnFax Video Meeting delivers all the features, at a Better Price!
Video Conferencing and Meetings from CallnFax keeps you connected, drives new sales, and makes you look fantastic!
Contact Us Today to become
a CallnFax Customer and
see how we can save you money!