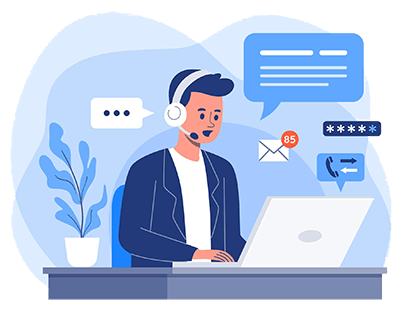 Welcome to CallnFax
We drive company profits through intelligent voice and video solutions
CallnFax offers quality voice and video services for Call and Contact Centers, and International Businesses
Delivering Quality Reliability Integrity
Since 2009

Voice & Video Solutions That You Can Trust!
High Quality, Reliable Inbound,
and Outbound Calling
Connect with your customers wherever they are in the world with our crystal-clear sound quality. Our voice services deliver superior performance, so you always have reliable conversations.
CallnFax offers the widest selection of scalable virtual telephone numbers, with cost-saving Flat-Rate service, and Platinum Route Outbound Calls.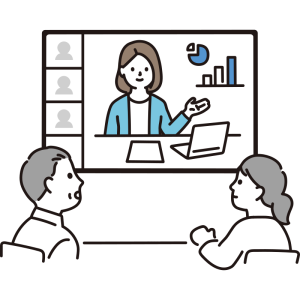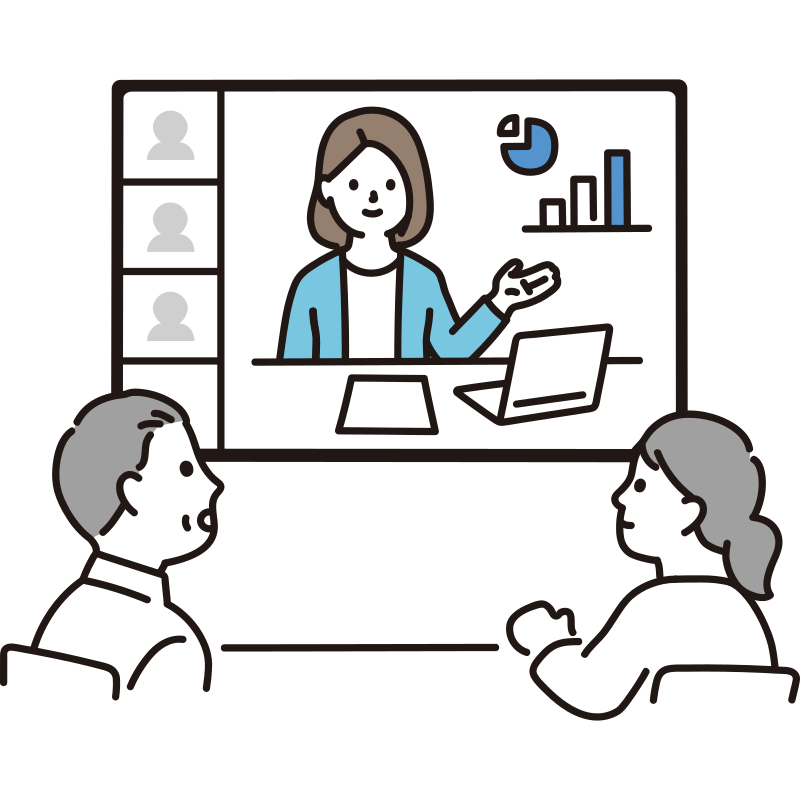 Secure Video
Conferencing
Our secure video service delivers all of the features you have come to expect with a cost-savings of about 30% from the competition and without session restrictions from the other services.
For one monthly price, you get session recording, chat, screen sharing, whiteboard, moderator control, and a mobile app.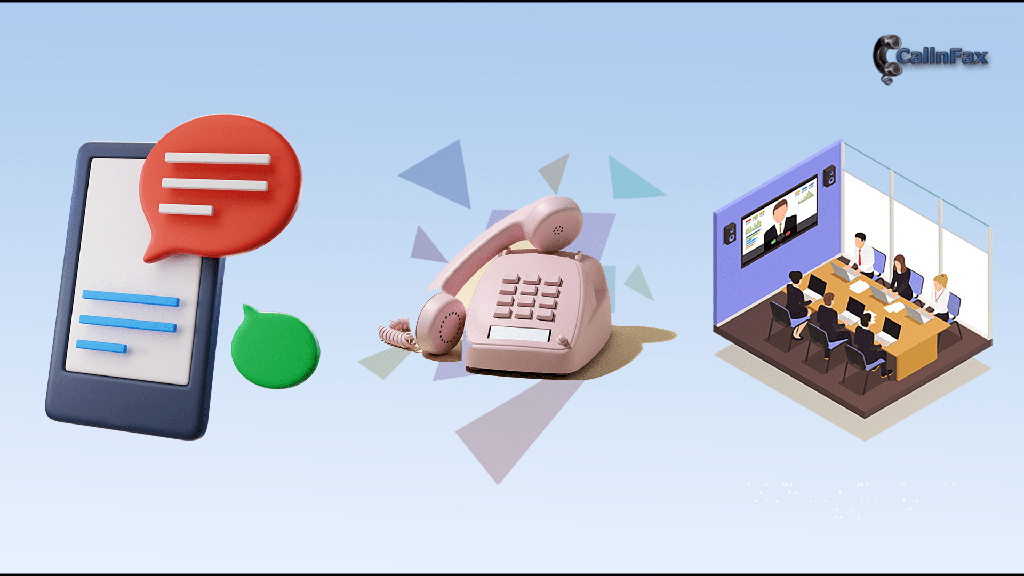 Inbound calling often referred to as Virtual Phone Numbers (DID's) means that your company can have a real telephone number in almost any city and country.
CallnFax offers the widest selection of local, national, and toll-free numbers, giving your company true global reach.
Inbound numbers may be scaled to receive up to 1000 simultaneous calls, making them the perfect choice for large Call Centers!
Outbound Calling or Call Termination allows customers to make outbound calls to essentially any telephone number on the planet, and with a savings of about 70%.
Our Outbound call rates are very competitive and with 6-second billing, we keep your costs low, to maximize your company profits!
CallnFax uses only Premium Routes with full Caller ID support 
Video Conferencing Solutions
All the features you expect:
Secure Encryption
Meeting Recording
Moderator Control with Meeting Lobby
Whiteboard
Screen Sharing
Chat Feature
Mobile App
Secure Video Conferencing
Video Conferencing and Video Meetings are a necessity to stay competitive in today's market. CallnFax Video Meeting delivers all the features, at a Better Price!
Video Confrencing and Meetings from CallnFax keeps you connected, drives new sales, and makes you look fantastic!
Video Conferencing at a better price!