Voice and Video services are crucial for modern businesses.
We specialize in providing innovative solutions that drive efficiency and profitability.
Communicate more effectively, increase customer satisfaction, and maximize profits with CallnFax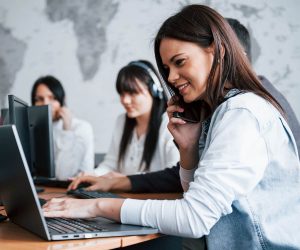 Video Conferencing
CallnFax offers a secure, full featured Video Conferencing platform that rivals the competition, but with a better price, and no long-term commitments. You get all the features you that expect, without the time and participant limitations. We offer screensharing, whiteboarding, meeting lobby, chat, and more for USD$9.95 per month, without a yearly commitment.

Inbound Call Origination
CallnFax Direct Inward Dialing (DID) service from CallnFax provides local, mobile, and Toll-Free service to essentially, everywhere. Many services are flat-rate without per-minute charges.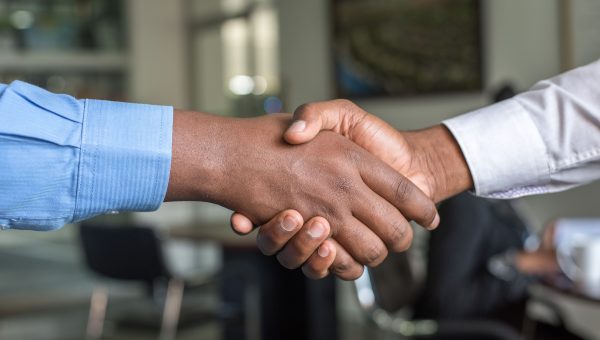 CallnFax Customer Service
The Service that makes the difference!
CallnFax prides itself on long-term relationships. Our clients receive the personal service that helps drive your business to success. Each client has a dedicated service representative, and we invite you to reach out to us for support.
Our motto is "Every Call Must Complete!"
We accept PayPal and major Credit Cards