CallnFax Voice Calling Services
CallnFax Inbound Calling Services is a leading provider of Inbound & Outbound Call Center, Scalable Voice services, and A-Z Termination solutions.
Inbound Call Service
CallnFax Direct Inward Dialing (DID) service from CallnFax provides local, mobile, and Toll-Free service to essentially, everywhere. Many services are flat-rate without per-minute charges.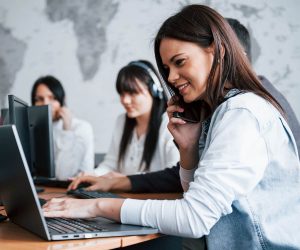 Scalable Voice Service
CallnFax is a leader in high-volume, high-reliability Inbound Calling Services! Whether you need service to Asia, EU, Africa, or the Americas, we have you covered. From 2 -> 1000 simultaneous inbound channels. DID's come standard with two channels, and are up & down scalable quickly.
We Have You Covered 

Outbound Call Service
CallnFax focuses on premium voice quality, Tier 1 routing, and low latency. Our clients are service-oriented businesses requiring landline quality voice, regardless of location. Our goal is to deliver 100% call completion.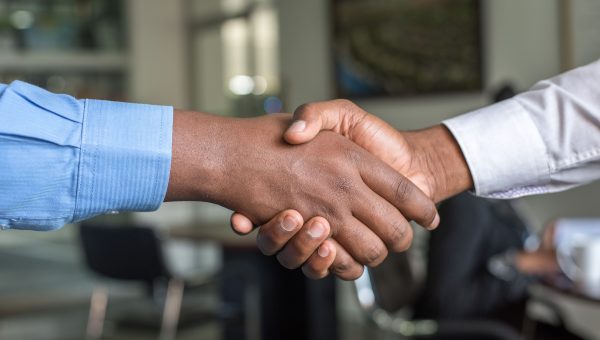 CallnFax Customer Service
The Service that makes the difference!
CallnFax prides itself on long-term relationships. Our clients receive the personal service that helps drive your business to success. Each client has a dedicated service representative, and we invite you to reach out to us for support.
Our motto is "Every Call Must Complete!"
We accept PayPal and major Credit Cards