Skyrocket Your Business
with Cost-Effective
Voice & Video Tools
Our flexible, creative solutions are made to meet your communication needs and help you succeed in the global market of today.
With CallnFax, your business can leverage over a decade of reliability, low cost, and industry-leading customer service.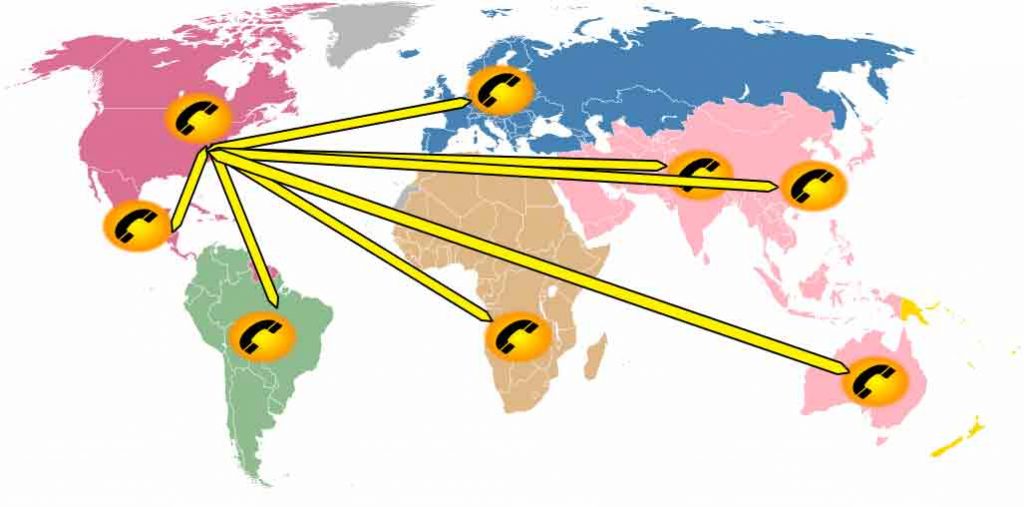 Let's Take A Closer Look
At Our Great Services:

 Inbound
Call Origination
CallnFax offers the widest range of Inbound call services. With Local, National, Mobile, and Toll-Free options, covering the entire globe, we have a solution right for you.
One of the most unique features of Callnfax is our Flat-Rate service. No more per-minute charges for Inbound calls, saving your company hundreds or thousands of dollars, euros, pesos, etc.

Global Outbound
Calling
Outbound call termination from CallnFax saves your company around 70% off traditional landline and mobile carriers.
With 6-second billing, CallnFax delivers much more than just low-cost calls. With lightening fast connections, crystal clear call quality, and full Caller ID support.
Secure SIP
Trunks
Our SIP Trunk service delivers a robust, monitored, and secured connection with our Tier 1 system. This ensures a reliable connection that is protected by IP Lockdown and strong User/PW authentication. 
Our multi-pronged security is the best choice to mitigate theft and intrusion.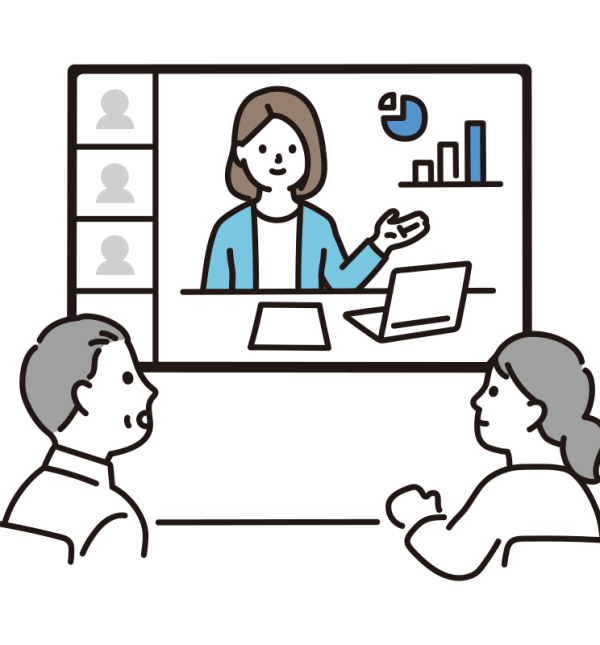 Affordable Video Conferencing and Meetings Solutions
Businesses of all kinds now use video conferencing all the time. Remote work and virtual meetings are becoming more popular, so it's important to have a reliable and safe video conferencing app. CallnFax has a full-featured video conferencing and meeting solution that gives you everything you expect, at a lower price than our competitors, and no long-term contracts.
Our Features:
Secure Encryption: With secure encryption, CallnFax makes sure that your meetings are as safe and private as possible.
Meeting Recording: CallnFax's easy-to-use recording tool lets you record and save your important meetings.
Moderator Control with Meeting Lobby: With moderator control and meeting lobby, you can keep your events well-run and safe.
Whiteboard: Use CallnFax's virtual whiteboard to work successfully with your team.
Screen Sharing: It's easy to share your screen during meetings so that everyone can work together well.
Chat: Use CallnFax's chat tool to talk to your team members without stopping the meeting.
Mobile App: CallnFax has a mobile app for both iOS and Android that lets you join meetings on the go.
The Cost? US $9.95/Month!
A Dedicated Team, to join Your Dedicated team!
We know how much work and effort it takes to make a business function effectively.
At CallnFax, our motto is to become a dedicated member of Your Team!
CallnFax delivers profit-driving communications tools to meet today's global business challenges.
Need more information? Contact us today to find out how CallnFax can improve your business!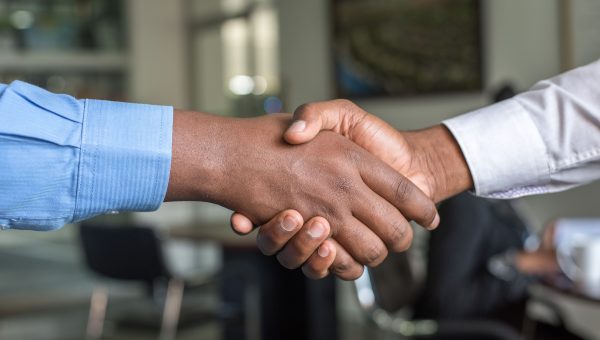 CallnFax Customer Service
The Service that makes the difference!
CallnFax prides itself on long-term relationships. Our clients receive the personal service that helps drive your business to success. Each client has a dedicated service representative, and we invite you to reach out to us for support.
Our motto is "Every Call Must Complete!"
We accept PayPal and major Credit Cards