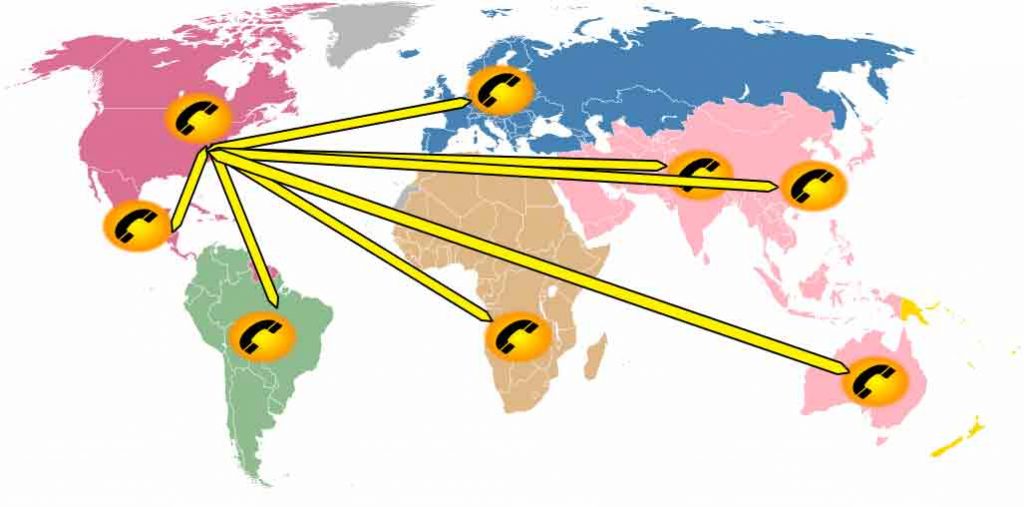 Leveraging Scalable Voice for Business
Leveraging Scalable Voice For Business is easy with CallnFax. Quickly Scale your voice services with minimal investment.
CallnFax is Scalability!
At CallnFax, we understand Business. You have worked hard to grow your business and keep it growing. Our Inbound and Outbound services are designed to grow, just as your business is designed to grow.
Our Inbound service is designed specifically to allow you to expand into new markets and new opportunities, without any large capital expenditures. As your new markets expand, so can our service.
Our Inbound numbers start with two channels of simultaneous calls and can be quickly scaled to 1000 channels. This allows our customers to purchase the call capacity needed for today, with the ability to scale upwards as your volume requires.
Businesses can expand into new markets, and purchase only the capacity needed for today. Later, as your business volume increases, so can your channel capacity. Purchase only what you need today, with the ability to add additional capacity, tomorrow.
This is what Scalable Voice Service means.
---
Let's look at some examples: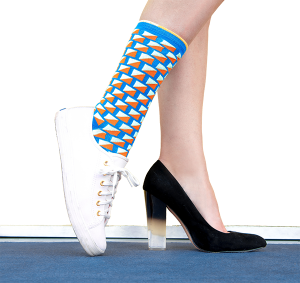 Your growing company wishes to expand its sales reach.
A small and growing shoemaker in Saskatoon wants to expand its sales reach without big capital costs. To do so, you purchase local numbers in New York, Los Angeles, and Toronto. With our channel pool service, you can scale additional capacity for all of these locations as sales increase.
Our Scalable Voice Service means your company can quickly, upgrade your service to meet almost any need. You can add additional channels, and share the channels across your three locations. Then, when your call volume increases, you can quickly scale up to any number of channels to a maximum of 1000 channels, per location.
Now That's Scalability! 
---
Here's another example.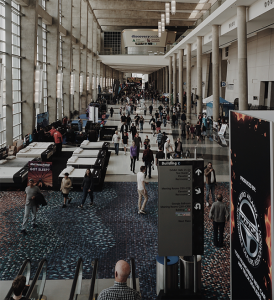 Your Travel & Convention Company is going to host a large convention.
 Your Travel and Convention company in London will host 2000 conventioners in Amsterdam. You need a local number in London and a Toll-Free number in The Netherlands. You need service from 3 months before the convention, until two weeks after the convention completes.
To deliver the services needed for a great convention, your company needs to support ten simultaneous calls until the convention starts, then one hundred simultaneous calls during the convention, and then ten calls afterward.
Sound complicated?
CallnFax has you covered! We can quickly scale upwards, and downwards as your needs dictate. Once the convention has been completed, simply cancel your service. Since CallnFax doesn't require any long-term commitments, our Scalable Voice Service is your best choice for cost management and scalability.
---
Let's take a look at a solution for Call Centers.
Your Call Center in Sydney has 90 stations, and you need call origination service in eight countries. You can support 90 simultaneous live calls, but you also need to support 300 callers without getting a busy signal.
CallnFax has your solution! With a 300-channel bank and call queuing, no caller gets a busy signal and CallnFax will automatically deliver the queued calls to the next available agent. It's just that simple!
CallnFax is focused on Scalability, Rich-Feature sets, and Reliability. We have a solution that fits virtually any specifications, and we can easily provide a custom solution for any situation. Since we have already done the coding for you, you don't need to waste time with programming, debugging, or other cost-inefficient solutions. Simply contact us, let us know your requirements, and our engineers will design a solution for you. CallnFax has been building logical, reliable, and cost-effective solutions since 2009.
Our success can be Your success!