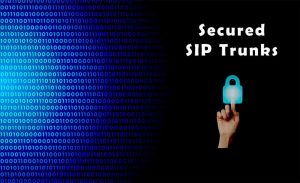 SIP Trunks?
SIP Trunking is a dedicated and monitored connection between your voice server and the CallnFax network. Our NY Data Center delivers low latency across the globe and our AnyCast DNS means fast reliable connectivity. This means that a SIP Trunk delivers a low-latency, monitored connection, that leverages our redundant tier 1 network connectivity for the fastest and most reliable voice traffic. 
SIP Trunking MEANS Business
Our motto at CallnFax is "The Call Must Complete". Your successful calls mean profit, and the CallnFax Team knows this well. At CallnFax, we don't sell "Product", we sell a Service. That service is a 24/7/365 commitment to our clients for quality, reliability, and all at a competitive price. SIP Trunking optimizes the most important piece of the VoIP puzzle, customer connectivity.
What Options are there?
SIP Trunking from CallnFax comes with three options; Standard Trunking, Secure Trunking, and Dedicated Trunking (both secure and standard).
SIP Trunk Options:
Standard SIP Trunk: non-encrypted SIP Trunk
Secure SIP Trunk: SIP Trunk secured with sRTP & TLS
Dedicated SIP Trunk: for high-volume customers, and includes a dedicated sub-domain for the quickest connections, lowest latency, and highest reliability. These Trunks may be encrypted or standard.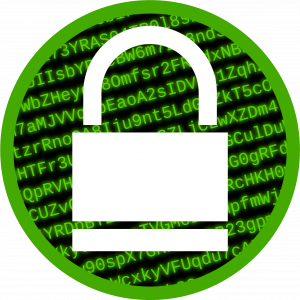 CallnFax offers fully secure,
and encrypted SIP Trunks
Secure, Encrypted SIP Trunking
Standard, conventional VoIP traffic is unencrypted. This means that an attacker with nothing more than a packet analyzer can compromise your voice traffic. This means exposing your intellectual property, client information, and much more. A secured SIP Trunk encrypts your traffic, preventing a malicious actor from compromising your business.
CallnFax employs both Network layer and Transport layer encryption (TLS & sRTP), with highly-secure encryption protocols to protect your company and your clients. "Would-Be" attackers can no longer compromise your traffic and with dual-layer protection, your connection to CallnFax is totally secured from your server to the CallnFax network.
Ready to order Your Secure SIP Trunk?
Want more information?
Contact Us, we LOVE to talk!